The concept is to have a pool of experts in their field, who can provide constructive assistance to all candidates.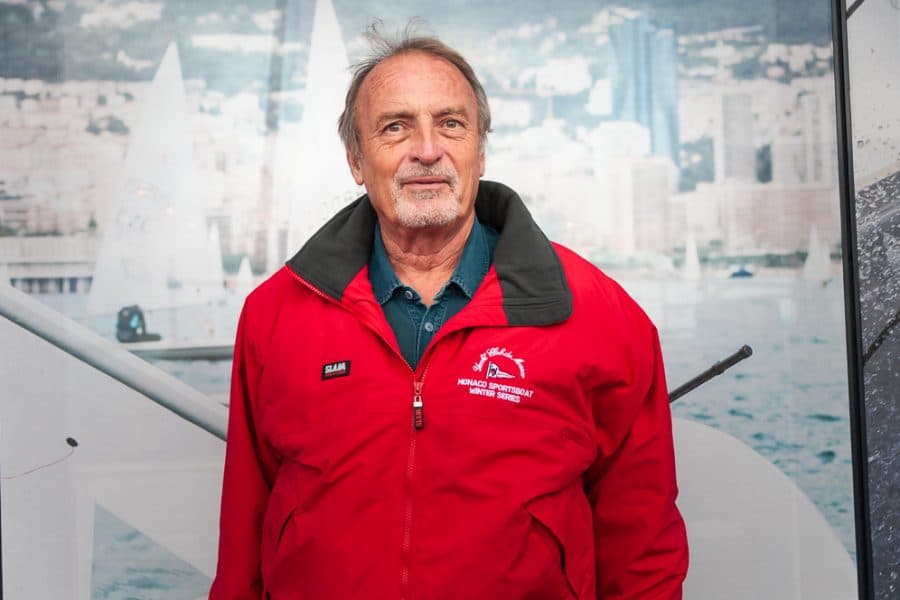 Christian Choquenet
Responsible for drafting medical follow-up protocols adapted to the discipline, class and age, the coordinating doctor also recommends tests to assess physical development, how it is achieved and how it evolves over time. Together with the instructors, the doctor also monitors training logs to ensure they comply with relevant safety regulations during training. They are also responsible for checking that athletes are in good health, and for following up and assessing results of medical tests.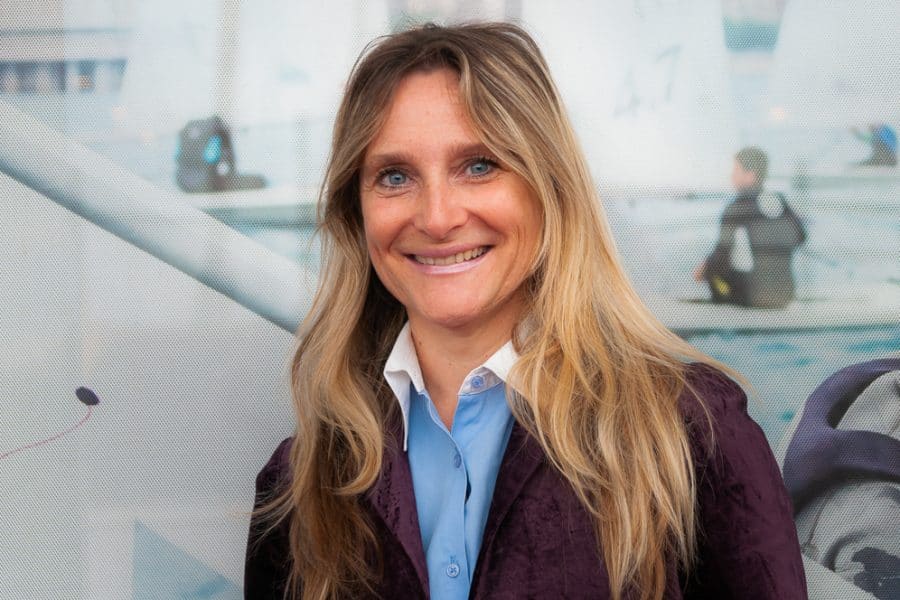 Elisabeth Sargenti
Has an overall approach to the body and mind, tailored to the individual that takes into account the athlete's personal, academic and sports life. The mental coach helps each individual to understand themselves and to clarify their goals, checking in regularly to talk through problems and any stumbling blocks.
The mental coach draws up action plans, implements winning solutions and helps them develop their potential and tap into inner resources.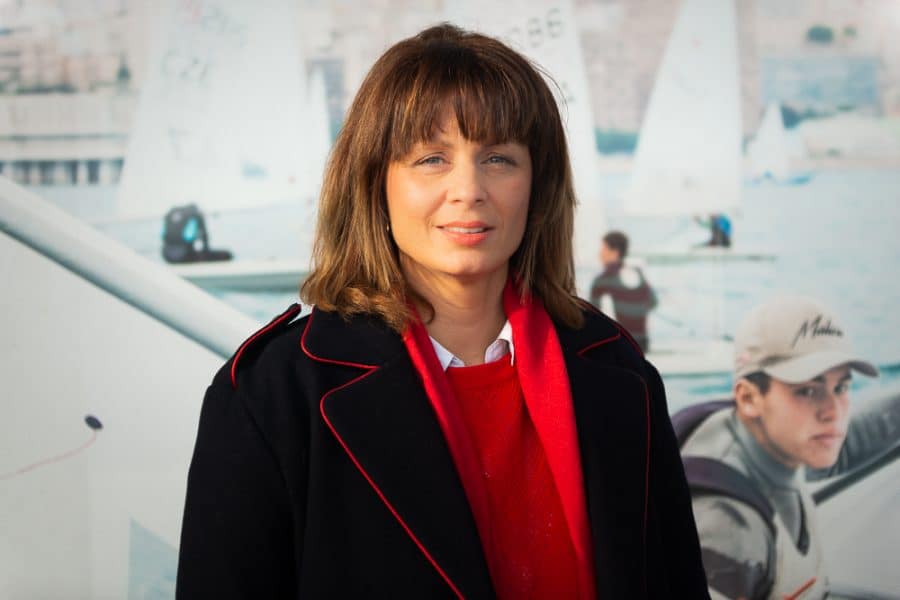 Katia Certaldi
The Caycedian sophrologist supports athletes individually or in a group, helping them to optimise their abilities and/or adapt to different situations they may face. Based on relaxation and mind activation techniques, sophrology strengthens the body and spirit, reinforcing positive attitudes to help manage stress and negative emotions. Before and after every competition, the sophrologist engages with our athletes to instil a state of positive stress, concentration, visualisation of each race and interactions with other competitors.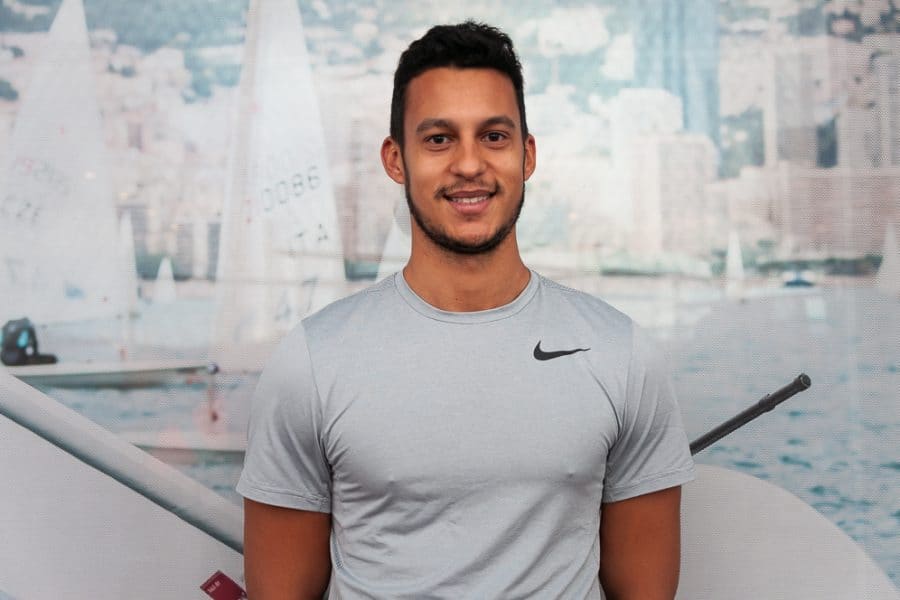 Louis Giret
Fitness trainer and professional coach, their mission is to devise programmes adapted to the age, discipline, class and problems encountered. The trainer constantly adapts the programme, working closely with the athlete, coach and sports director, but also brings in new techniques and technologies where relevant to facilitate each person's performance.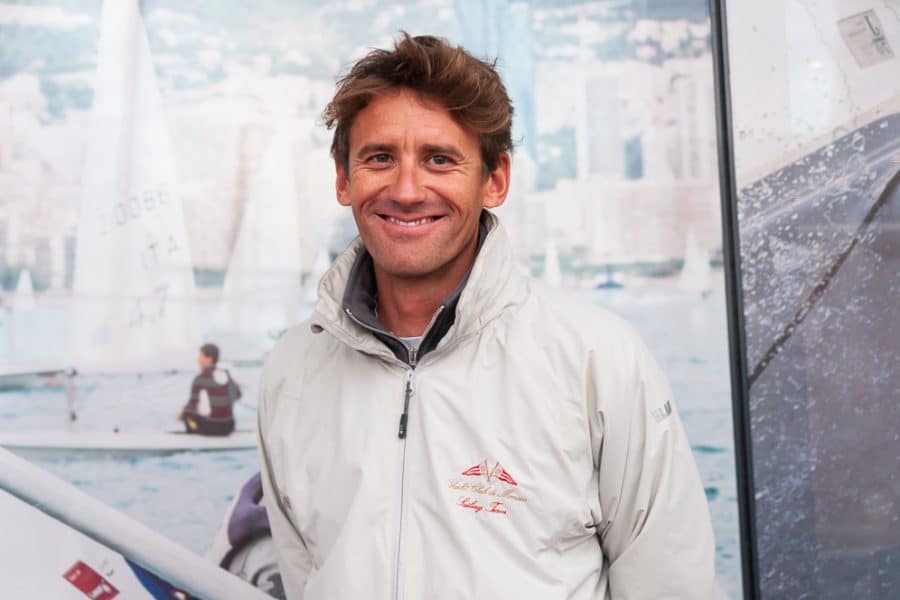 Thomas Champion
A pivotal role as the counsellor provides the link between the athlete, their coach, the Technical Pool and the Olympic Committee as part of the Elite Sport project. The counsellor makes sure the schedule for each athlete is coherent. They are in regular contact with supervisors and teachers at school to ensure programmes are closely monitored to maintain an achievable balance between top-level competition and success at school.